Covid Children's Booklist

If your child is struggling during the pandemic, this booklist has identified some books for home reading
which are recommended to support children with anxieties linked to Coronavirus.
sent to us by Medway Virtual School
Websites for Remote Learning
Everybody Worries
An online picture book by Jon Burgerman for children who are worried about Coronavirus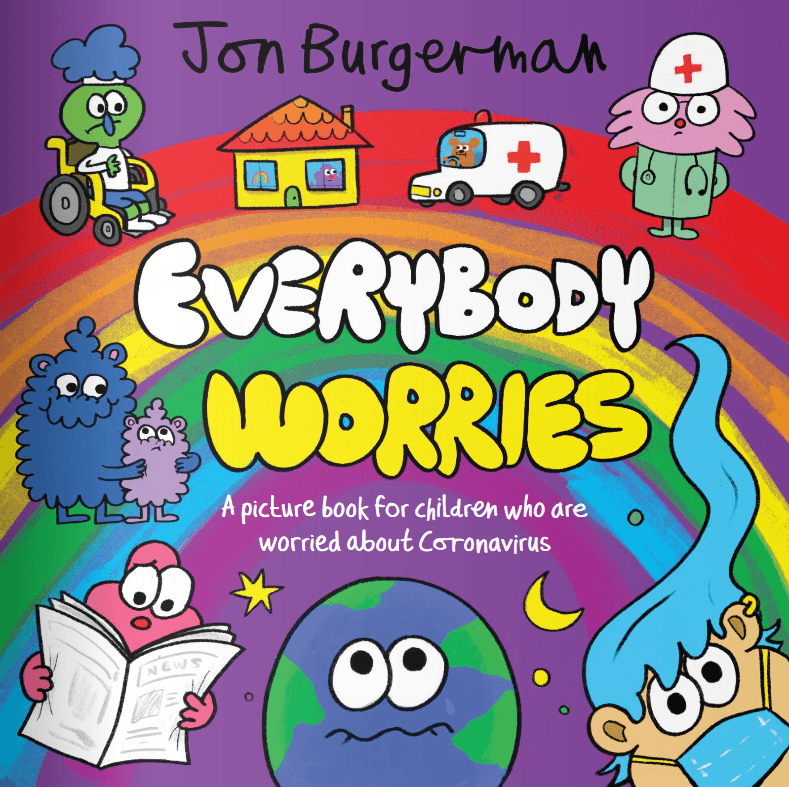 Online Safety Activity Packs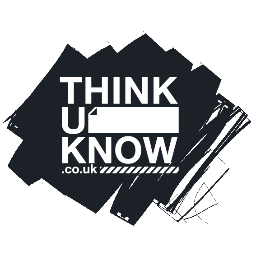 Think u know have created some 15 minute activity packs, for parents to do with their child, to support their online safety.
Click here to visit the page and download the packs.
Reading
Click on the images below for lists of recommended books from Books for Topics.


*New* Here is a link to a free online library with over 100 books for children

Username: UKfreeaccess
Password: engage

You can also join Medway Libraries online, where you can download ebooks and comics.
To join the library click here
If you are already a member click here
Resource Pack for Children and Young People
* UPDATED - May 2020

To help families bring some structure, learning and fun into their daily routine during this difficult time, CYPSP have created a Resource Pack which brings numerous resources and activities together in one place. All are free and are in the public domain.

Download the latest version here.