Thank you NHS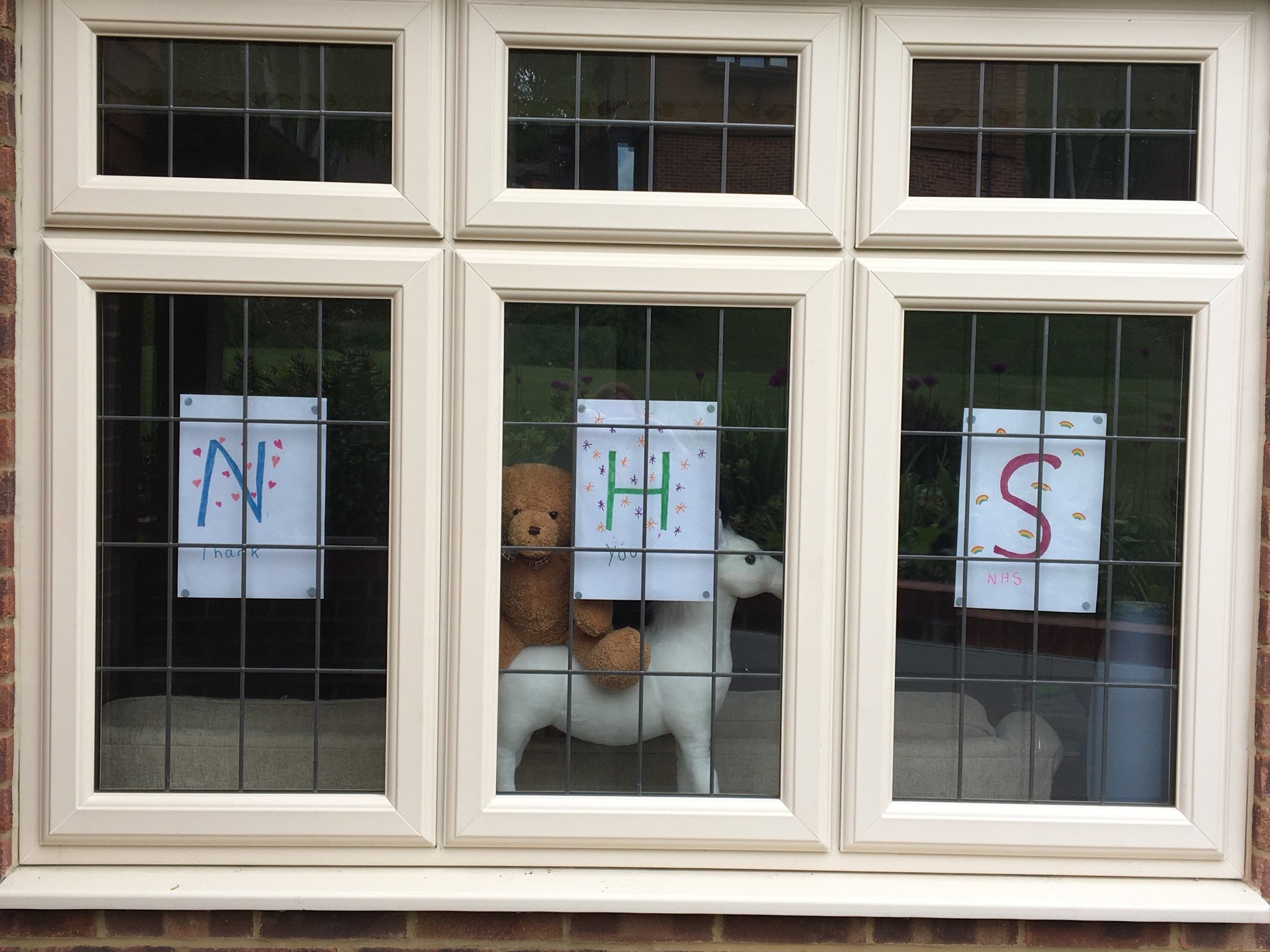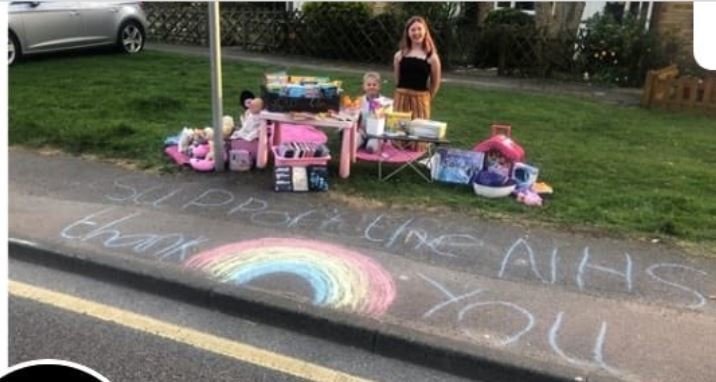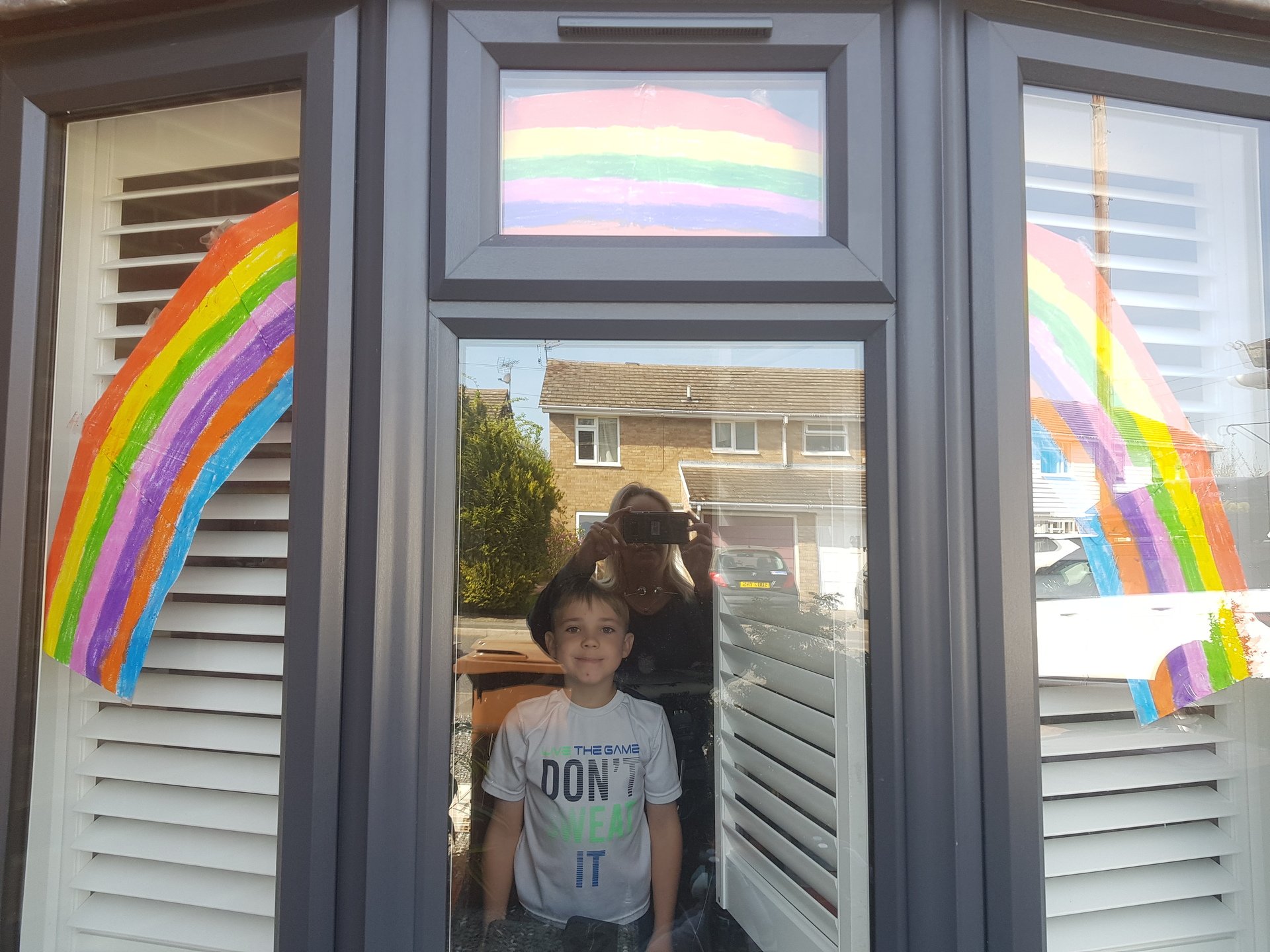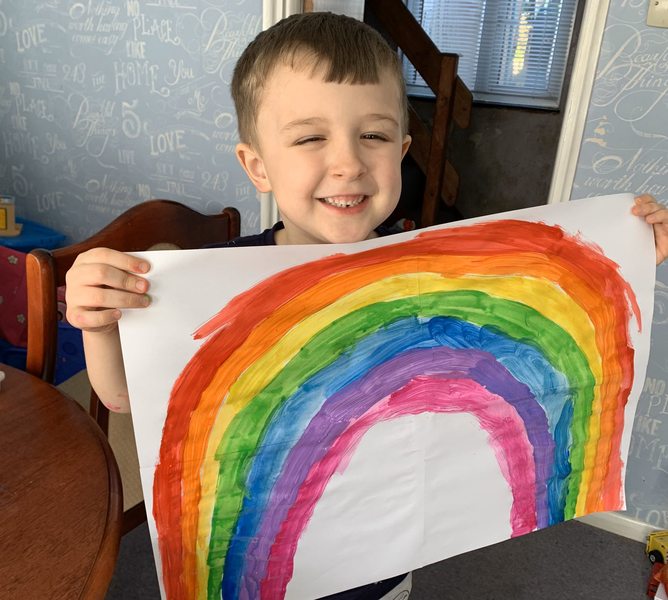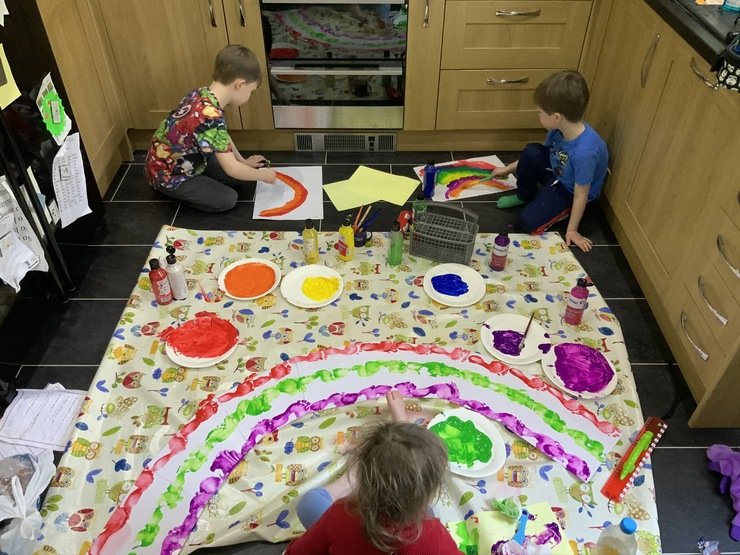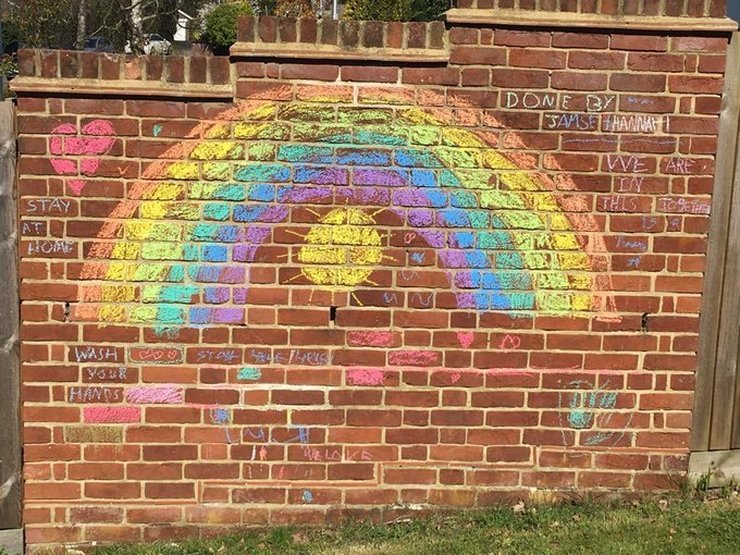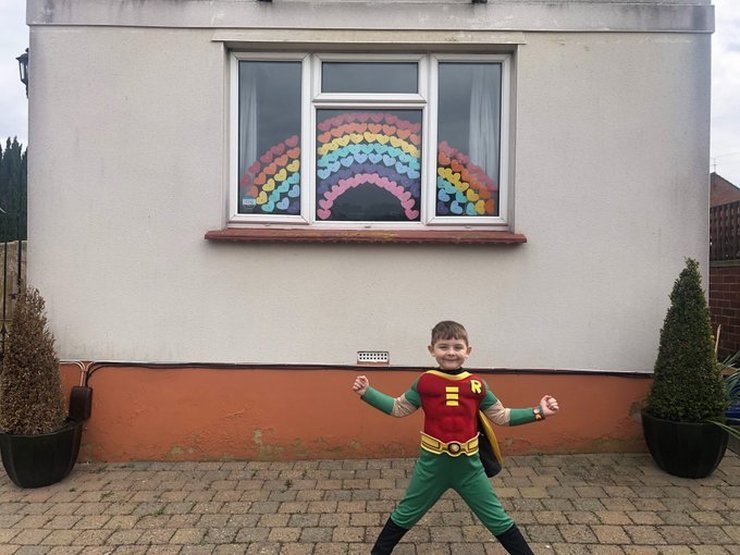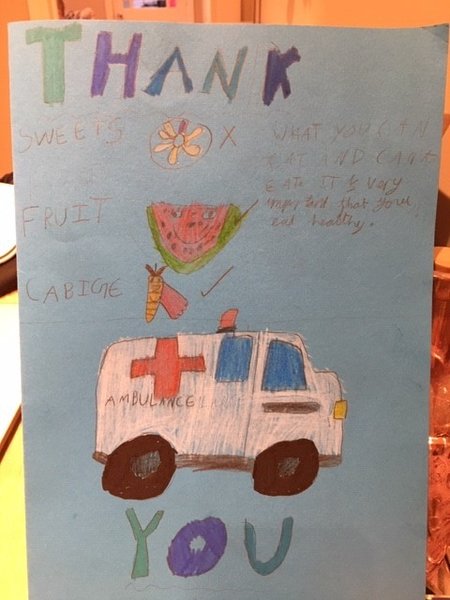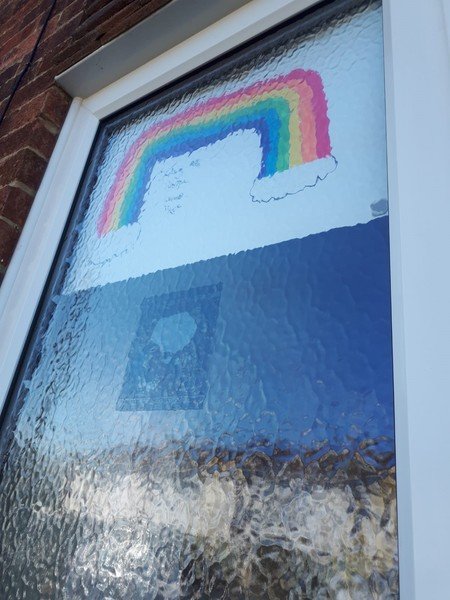 Questionnaire About Your Experiences During Lockdown
The school has produced a very short questionnaire for those children who will be returning to school next week, (and for those who have returned in the last couple of weeks). We would be really grateful if you could complete it to describe the time you and your family have experienced during the recent restrictions. Please click on the link below to access the questionnaire. Understandably, we have not "been in the same boat" and we appreciate that some of our children will have maybe had different experiences, leading to differing emotions, to their peers. It is important for us to know and understand this and therefore by completing the questionnaire we will hopefully be able to understand and predict some behaviours that your child may/may not be exhibiting.
Some of the questions may be difficult to answer and we appreciate that. Both Mrs Cox and Mrs Place are always here if you need us. By forming a clear picture of their last few months it really will help us all to move smoothly as possible into the next phase. It has also been an invaluable method for parents to share specific concerns they have about their child, as the comments are shared with their class teacher.
Thank you.
Book of Hopes
We are expecting that some children will find returning to school very daunting. Here is a link to an online book called The Book of Hopes, which may help during this difficult time of transition.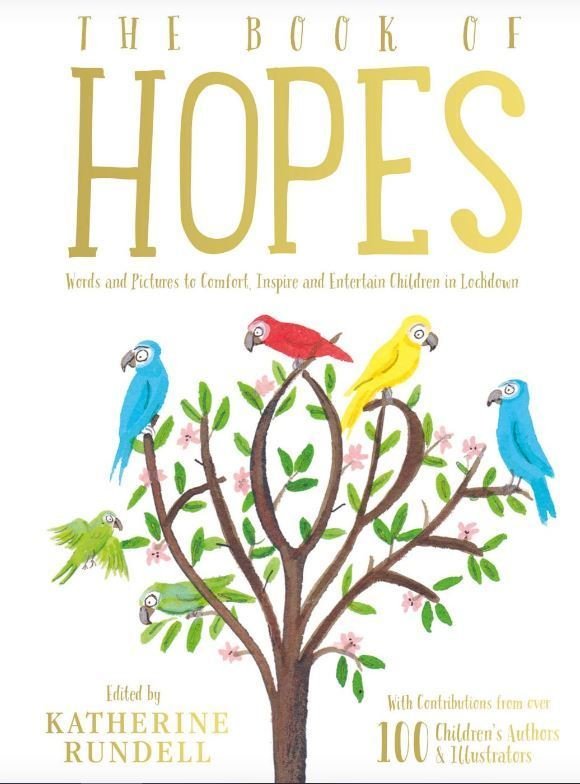 Our New Look Classrooms
.
Please click the images below to download and watch the videos of our new look classrooms.
Mrs Harvey welcomes all Year R children


to the new look Fir Tree classroom.
A warm welcome to the new look Forge classroom, for all Year 1 children,
from Mrs Fisher and Mrs Green.

Mrs Carey would like to show Year 6
what Oakwood class space will look like
from Monday.
No Printer - No problem
Please do not worry if you don't have a printer and your child has work sheets to complete. You can screen shot them on your device and use the editing tools to write on them. When finished, screen shot again to save the completed work sheets. We will accept these and may then post them on our pages as photographs. We love to see the work your children are doing.
Stationery Supplies
With many children working at home for the foreseeable future, KCS, one of our suppliers, have launched a new website so that individuals can order a range of resources from stationery, arts and crafts, curriculum based learning resources, to health and hygiene essentials
More details can be seen below and orders can be placed by individuals from www.kcsconnect.co.uk
Superheroes
To all our superheroes. We miss you all. Stay safe and well. We hope to see you all soon! We thought this would make you laugh!
Activities at home
Here are some of the activities sent in by children working at home. Feel free to tweet yours so we can add them to this slideshow.
Please visit the class pages for many more of your lovely pictures.
Contact Us
Below are some phone numbers and email addresses should you need to contact us.
Teachers can be contacted via their class pages.
My Active Rainbow Challenge
Watch the video and read the booklet to see how you can earn medals and rewards by being physically active with Kent School Games.
Everybody Worries
An online picture book by Jon Burgerman for children who are worried about Coronavirus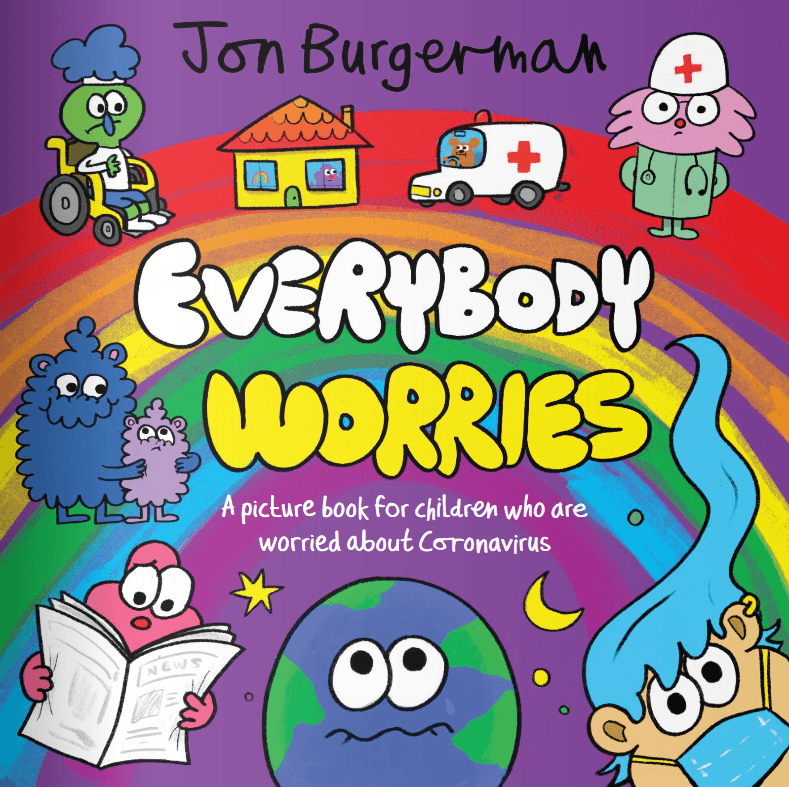 Online Safety Activity Packs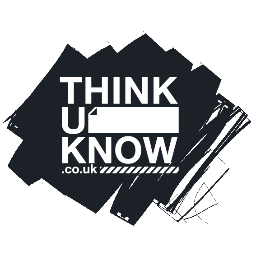 Think u know have created some 15 minute activity packs, for parents to do with their child, to support their online safety.
Click here to visit the page and download the packs.
Reading
Click on the images below for lists of recommended books from Books for Topics.


*New* Here is a link to a free online library with over 100 books for children

Username: UKfreeaccess
Password: engage

You can also join Medway Libraries online, where you can download ebooks and comics.
To join the library click here
If you are already a member click here
Resource Pack for Children and Young People
* UPDATED - May 2020

To help families bring some structure, learning and fun into their daily routine during this difficult time, CYPSP have created a Resource Pack which brings numerous resources and activities together in one place. All are free and are in the public domain.

Download the latest version here.
Composer of the Week
Scott Joplin - The King Of Ragtime
Scott Joplin was an American composer who was born in 1868 and died in 1917. He was most famous for a new style of music at the time called Ragtime.

The Joplins were a musical family, with Florence( his mum) being a singer and banjo player and Giles(dad) a violinist; Scott learned how to play the guitar at a young age and later took to the piano, displaying a gift for the instrument. Julius Weiss, a German music teacher who lived in Joplin's hometown, gave the young pianist further instruction. Joplin was also a vocalist and would play the cornet as well.

His music became very popular in the 1930s with pieces called The Maple Leaf Rag and The Entertainer. It is called Ragtime because of the syncopated rhythms in the right-hand melody.

This is a link to The Maple Leaf Rag played by Scott Joplin himself. https://www.youtube.com/watch?v=pMAtL7n_-rc

and this is The Entertainer

https://www.youtube.com/watch?v=TEmu9qxfgEk
If you have ideas for another composer next week please message me on the Oakwood class page or you can message your own class teacher. I shall look forward to your ideas.
Joke of the Day by Luke Tranah
Why did the jelly fish leave the water?
Because the sea wee'ed!
Videos
Thank you to Bredhurst Staff