Thank you NHS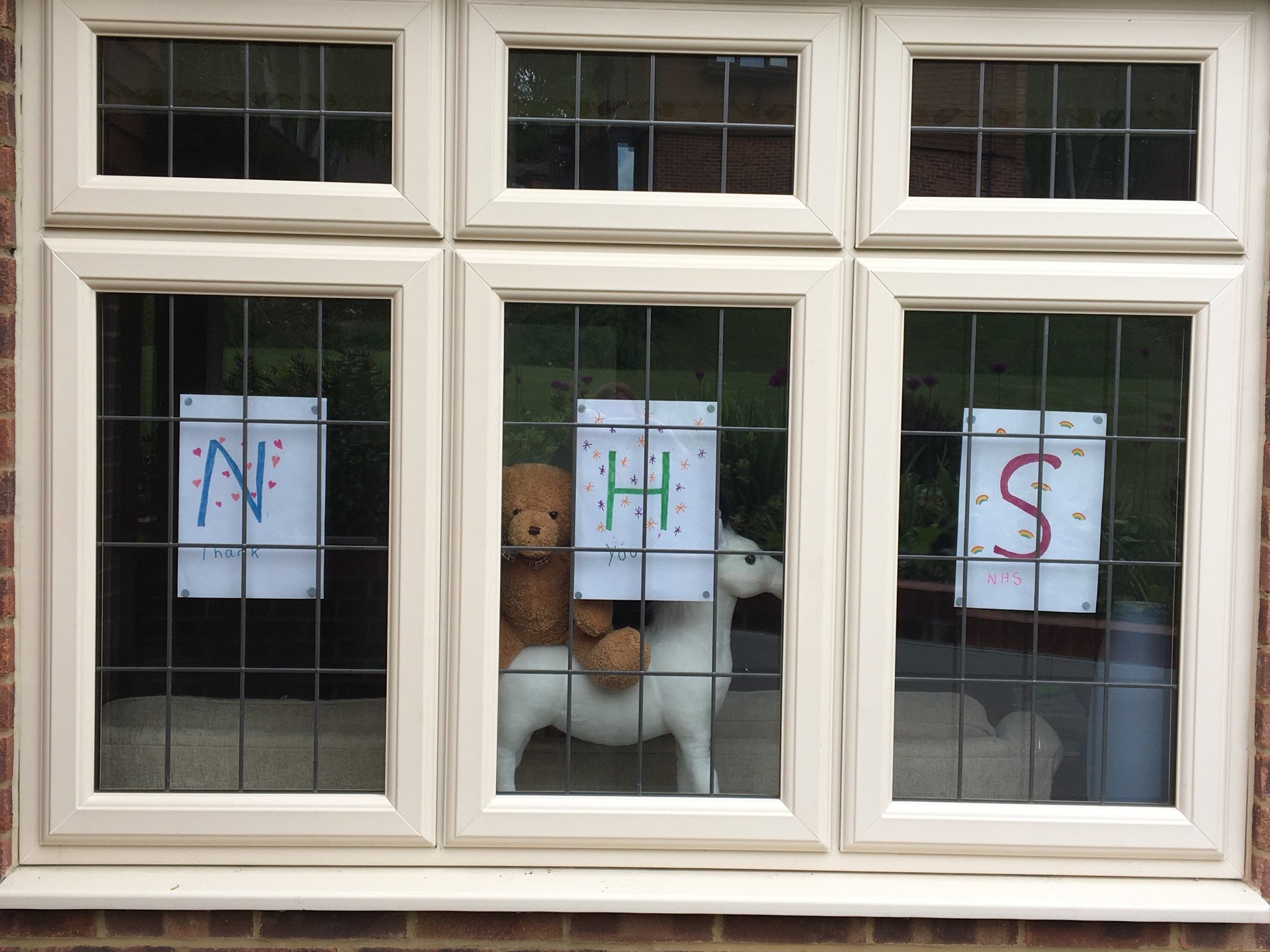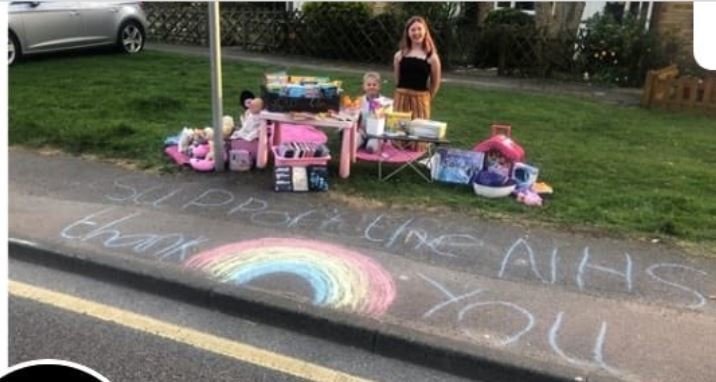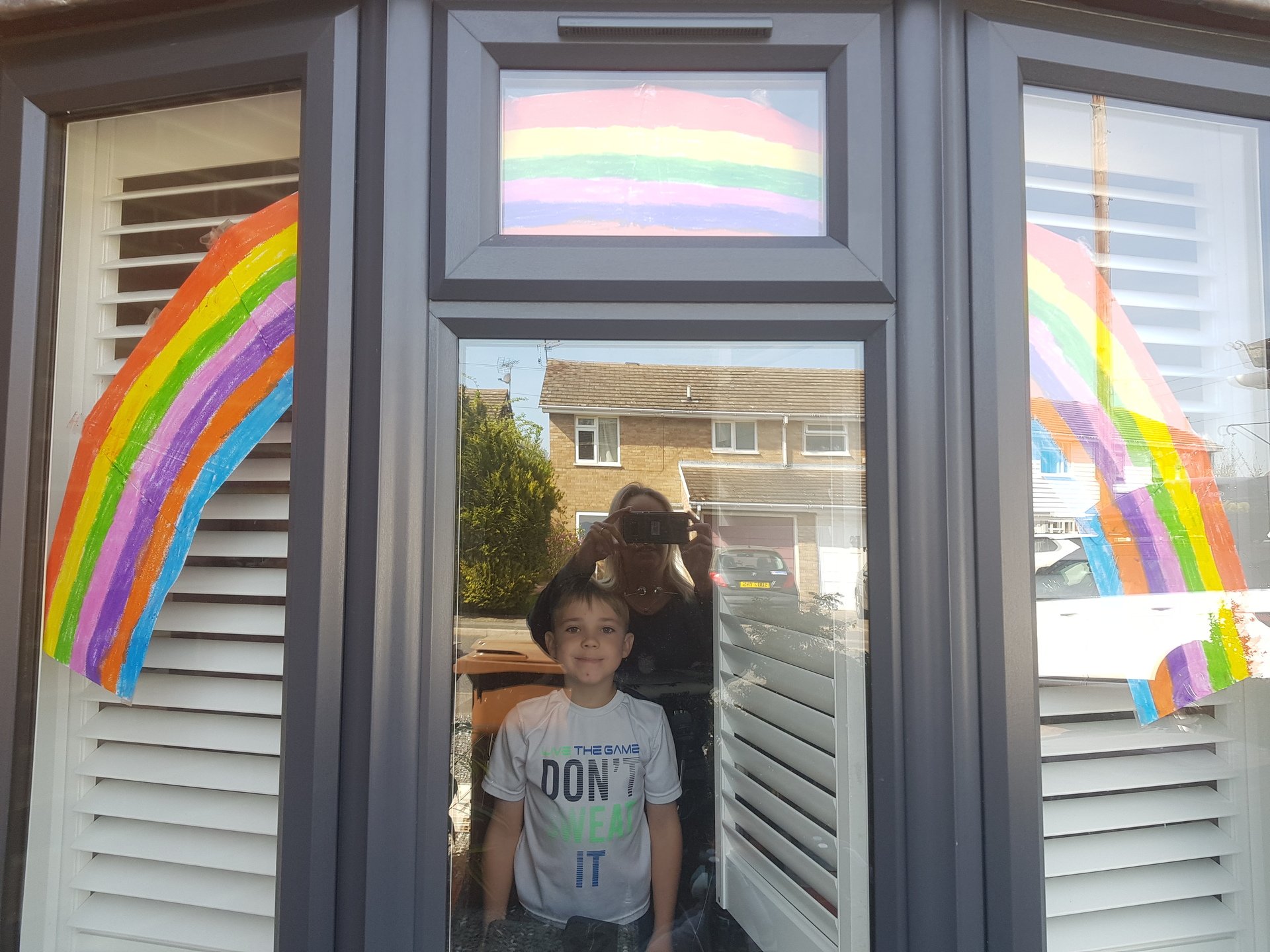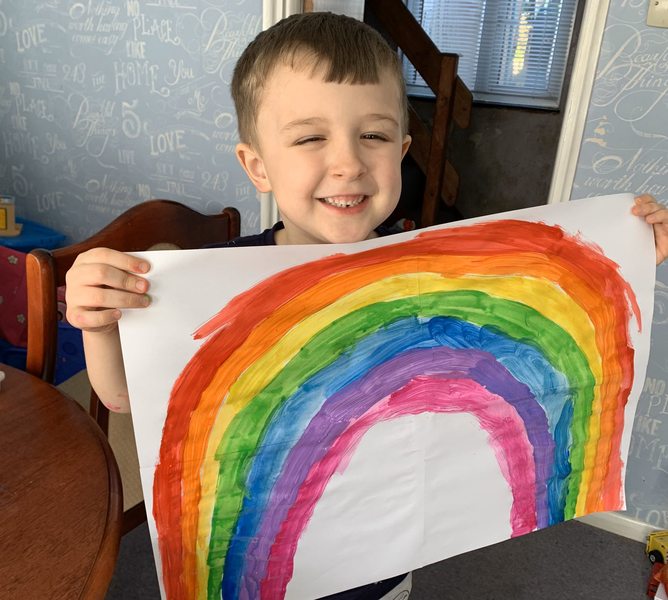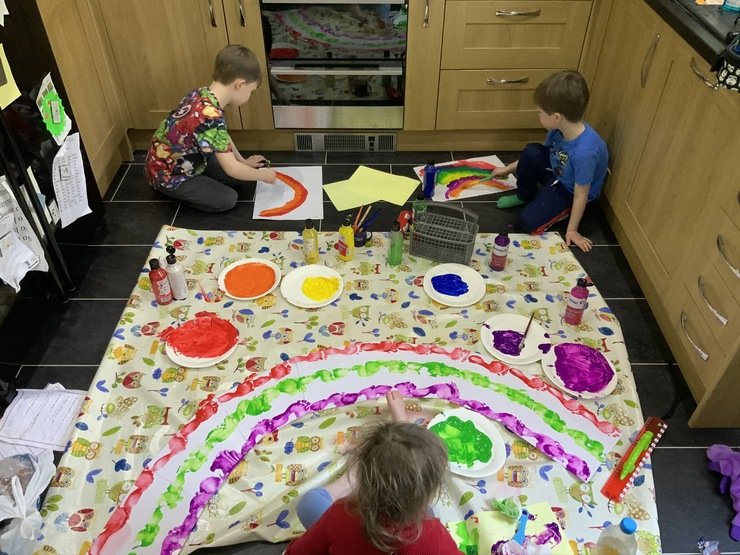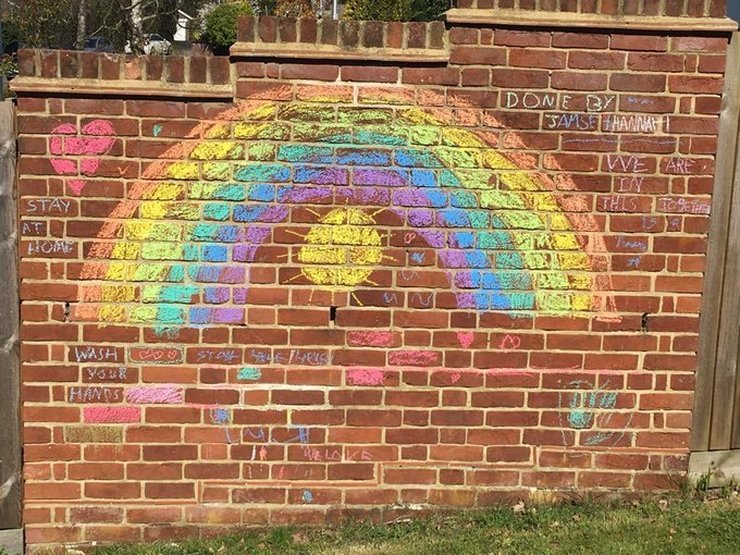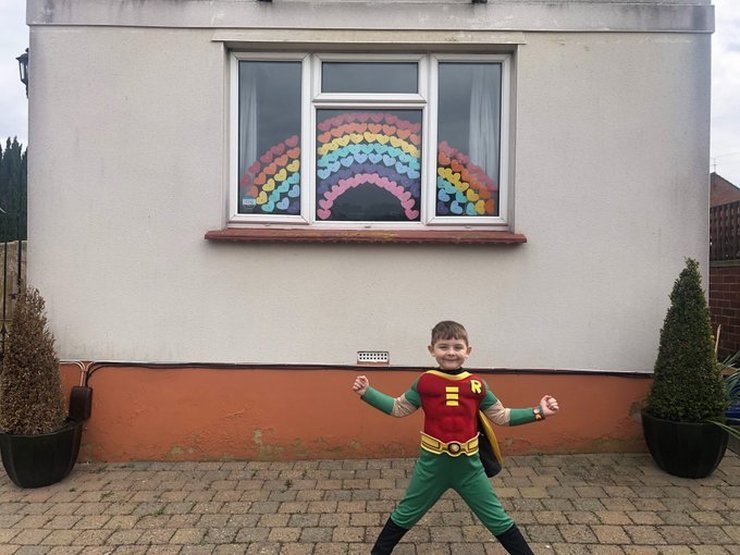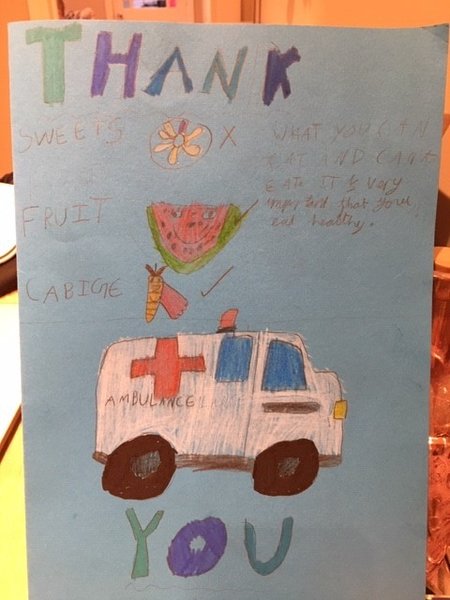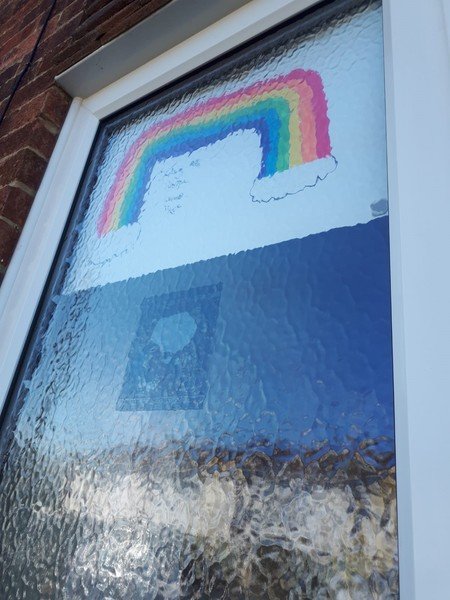 Dear Parents,
Year 5 parents do not forget the Kent and Medway test application will be open from 1st June - 30th June. We do not yet know whether there will be any changes to the testing dates or arrangements.
If you are a key worker and will be returning to work please notify me on headteacher@bredhurst.kent.sch.uk regarding the days you wish your child to attend school.

Stay safe,
Michelle Cox
Dear Children,
I expect that some of you are worried about returning to school tomorrow and some of you who are continuing with your home learning wish you are were able to return. We are trying our hardest to make it all as normal as possible for you all, whilst ensuring we keep you and your families safe
We know it is strange times, but it is all beginning to get a little easier as rules relax and things start to return to normal. Have a look at the link below on the Book of Hopes - it has some lovely pictures and things which may make you smile or may even inspire you.
Enjoy the outside this week, make the most of the sunshine and fresh air, keep working hard and trying your best, and make the most of your learning opportunities whether you are at home or school.
Take care of yourselves and your families,
Mrs Cox
Returning to School
On Monday 1st June we welcome back to school, children in Year R, Year 1 and Year 6.
Book of Hopes
We are expecting that some children will find coming into school very daunting on Monday, Here is a link to an online book called The Book of Hopes, which may help during this difficult time of transition.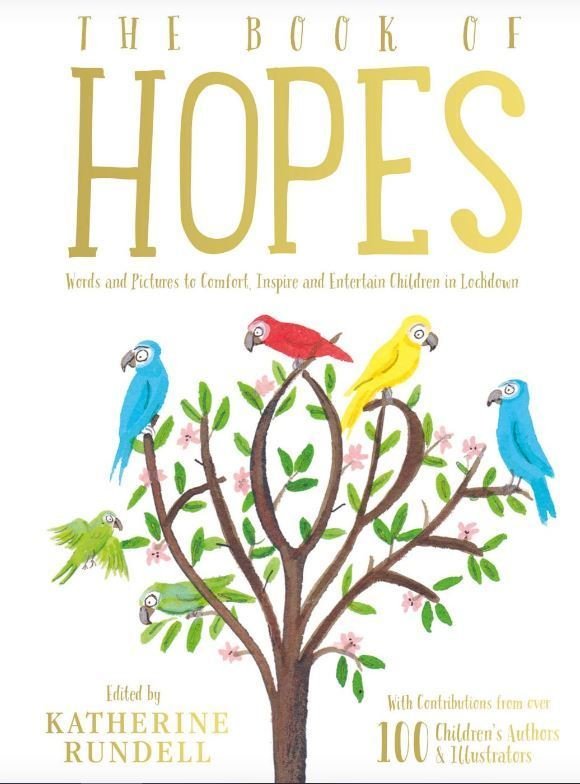 Our New Look Classrooms
We are busy making our classrooms ready for our return on 1st June.
Please click the images below to download and watch the videos of our new look classrooms.
Mrs Harvey welcomes all Year R children


to the new look Fir Tree classroom.
A warm welcome to the new look Forge classroom, for all Year 1 children,
from Mrs Fisher and Mrs Green.

Mrs Carey would like to show Year 6
what Oakwood class space will look like
from Monday.
No Printer - Not a problem
Please do not worry if you don't have a printer and your child has work sheets to complete. You can screen shot them on your device and use the editing tools to write on them. When finished, screen shot again to save the completed work sheets. We will accept these and may then post them on our pages as photographs. We love to see the work your children are doing.
Stationery Supplies
With many children working at home for the foreseeable future, KCS, one of our suppliers, have launched a new website so that individuals can order a range of resources from stationery, arts and crafts, curriculum based learning resources, to health and hygiene essentials
More details can be seen below and orders can be placed by individuals from www.kcsconnect.co.uk
Superheroes
To all our superheroes. We miss you all. Stay safe and well. We hope to see you all soon! We thought this would make you laugh!
Activities at home
Here are some of the activities sent in by children working at home. Feel free to tweet yours so we can add them to this slideshow.
Please visit the class pages for many more of your lovely pictures.
Contact Us
Below are some phone numbers and email addresses should you need to contact us.
Teachers can be contacted via their class pages.
Online Safety Activity Packs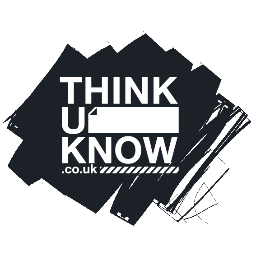 Think u know have created some 15 minute activity packs, for parents to do with their child, to support their online safety.
Click here to visit the page and download the packs.
Reading
Click on the images below for lists of recommended books from Books for Topics.


You can also join Medway Libraries online, where you can download ebooks and comics.
To join the library click here
If you are already a member click here
Resource Pack for Children and Young People
To help families bring some structure, learning and fun into their daily routine during this difficult time, CYPSP have created a Resource Pack which brings numerous resources and activities together in one place. All are free and are in the public domain.

Download here.
Composers of the Week
Randy Newman
| | |
| --- | --- |
| Randall Stuart Newman was born in 1943 in Los Angeles and he is still alive! | |
Randy Newman is an American composer who is most famous for his animated film compositions - probably the most famous song is 'You've got a friend in me.' from Toy Story. Film music was in his blood as other members of his family worked in the music industry and he has won many awards for his work. He loved New Orleans Jazz and Gershwin who wrote jazzy classical music which influenced his style. He is added to the Songwriters'Hall of Fame and has been honoured as a Disney Legend.
If you have ideas for another composer next week please message me on the Oakwood class page or you can message your own class teacher. I shall look forward to your ideas.
Joke of the Day by Sienna Hegley
What do you get if you sleep under a cow?
A pat on the head!
Videos
Thank you to Bredhurst Staff