Dear Parents,
Several of you will be bringing your child back to school on Monday 29th June, for the first time in 3 months- for some of you that may be initially quite an anxious time as you will be unsure what to expect. May I reassure you it is completely normal to feel like this. All of us are are looking forward to seeing the school filled with children once again and both myself and Mrs Place will be at the drop off for you to ask any questions or for you to be able to pass any information on to us regarding your child. Do have a look at the home learning page where you will find the link to a questionnaire regarding your child's experiences during lock down, this will help us to be able to know how to support your child should they have any worries.
If you are unsure about the procedures for returning please look at last weeks newsletter where it is all explained. The children who are in school, have enjoyed being back. They are really enjoining being back with their peers, ultimately children do need to be with other children. Well done for all you have done regarding home learning and the variety of other experiences you have given your children over the lock down period. All these additional things will have been such a benefit to them. We also know it hasn't always been easy, but we are gradually returning to normal.
Upon returning the children will remain in their bubbles and each bubble will be kept separate from the other bubbles. However within each bubble whilst we will do our utmost to try to ensure the children do keep their social distance it will not always possible, particularly with the younger children.
If you do have any questions or worries, please do email me and I will endeavour to get back to you as soon as possible.
Have a great weekend and stay safe,

Michelle Cox
Effects of Coronavirus through the eyes of a child
Covid-19 Poem
I'm feeling fed up, but mum says that's ok.
She said if she's honest, she's feeling the same way!
Try to stay positive and think of the good things,
like being safe, together and making new beginnings.
I've played with my little brother more and we've all baked cakes,
I've been on the x box and played online with my mates.
But it's not quite the same and never thought id miss school,
having a laugh with my friends and eating lunch in the hall.
It won't last forever, that's what people keeping saying,
I hope not, its scary so here I am praying.
Covid 19 please go away, let our world come back to normal
and keep your nasty virus away!
By Luke (with help from mum)
School Vision
To learn and grow through the guidance and love of God
Bredhurst School is an

Outstanding

School: Ofsted 2011, SIAMs 2017
Coronavirus

For advice on who to call if your child is ill during
the pandemic please click the image above.
School Updates
Child Protection Policy amendment - 8th April
Application for Key Workers Places - 20th March
School closure letter - 19th March
For the link to Public Health England click here
In addition to the link to Public Health England you may find the following useful.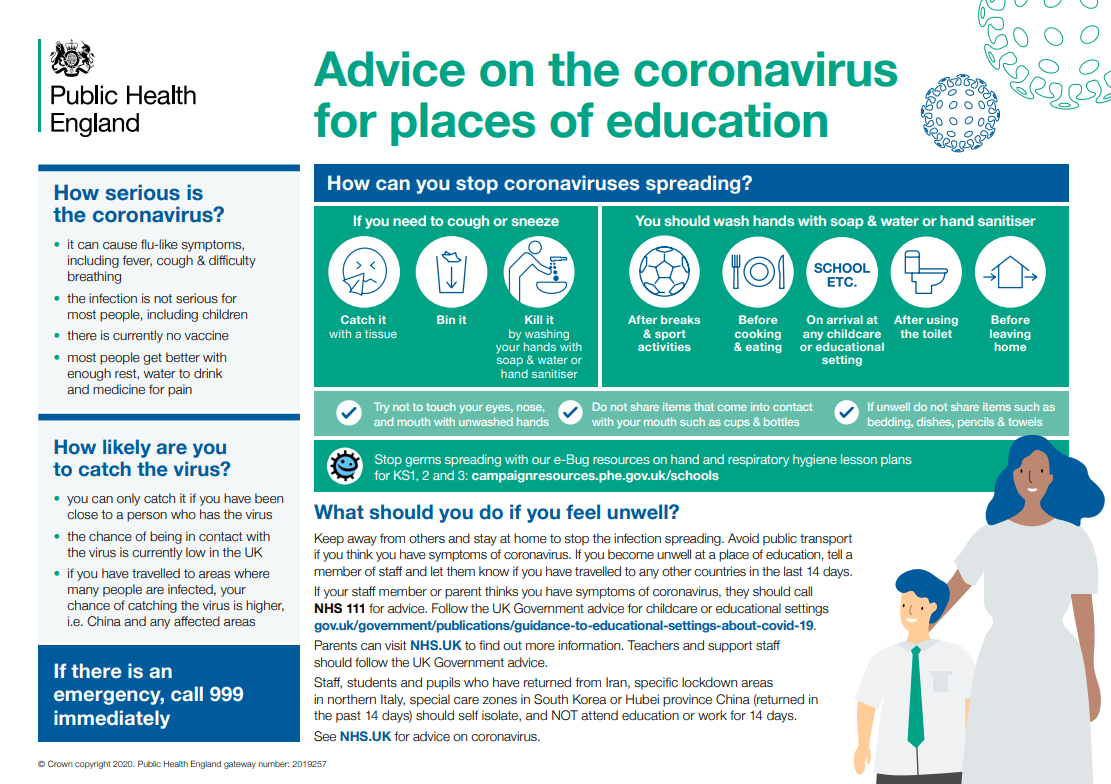 You may find the YouTube video below, helpful in discussing
coronavirus with your children
Welcome to Bredhurst C of E Primary School
"Whether you are a prospective parent of the school, a new parent to the school or a well established one, the staff, Governors and I thank you for visiting our school website.

Our school has established a warm and welcoming environment where pupils are encouraged to aim high!

We provide a quality education to all our pupils helping them learn, as future citizens and lifelong learners.

Our curriculum is broad and balanced. It is enriched with trips, visits, productions, extra curricular activities and wrap around care. We offer opportunities for children to excel in a variety of ways.

At Bredhurst C.E. Primary together we will ensure success and achievement for all through:
Bold and creative learning that prepares us for the future
An environment that make us proud and encourages us to learn
Skills that will help all of us achieve everything we can
A feeling of fun, excitement, care and respect
Working together with home, school, the Church and Bredhurst
Excellent teaching and learning to help everyone reach their goals
We do this through an identified set of 'Core Christian Values':
Self Control, Perseverance, Inclusion, Respect, Inspiration and Trust, these values lie at the heart of our school ethos.
If you have any questions about our school after you have visited our website, please do not hesitate to get in touch."

Mrs Michelle Cox
Head Teacher
Latest School calendar Events
Leaver's Disco (Provisional)

17

Jul

2020

3:30 pm - 5:30 pm
Pool Party - Year 6

20

Jul

2020

3:00 pm - 5:00 pm
Leaver's Service - Year 6 Parents

21

Jul

2020

11:00 am - 12:00 pm
Staff Development Day

22

Jul

2020
Summer Holiday

23

Jul

2020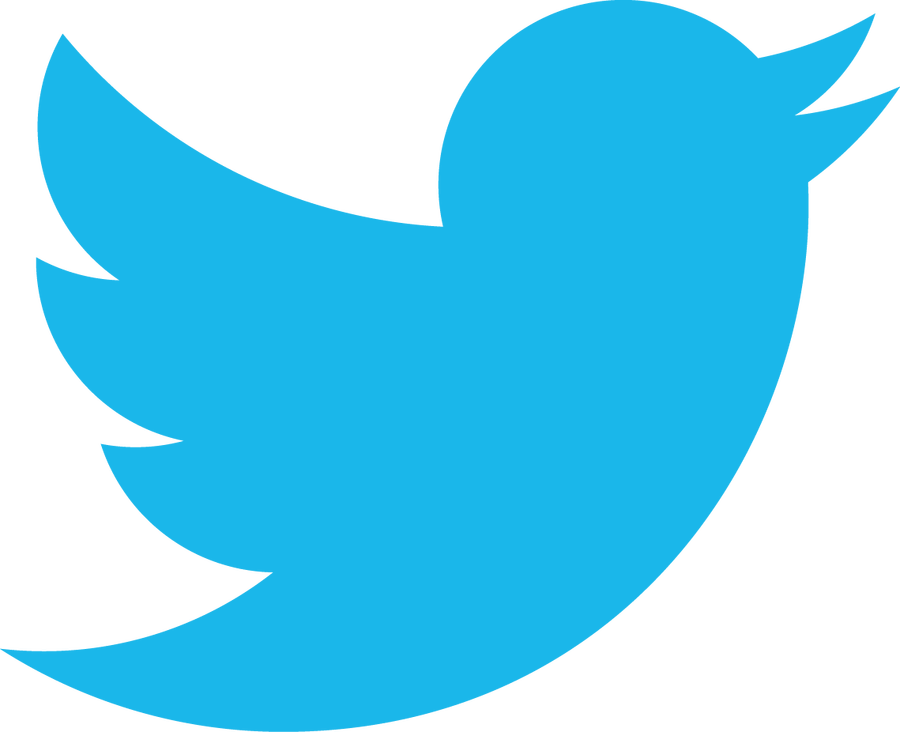 House Points
This Term

20th March 2020