Mental Health and Wellbeing
During these unprecedented times, we have complete empathy with just how confusing and overwhelming it can be to understand what is the best approach to supporting your child - in all ways, education, health and general wellbeing. We are confident in being able to provide your child with an environment that is as safe and secure as possible, and that in working together as a community, while we understand that there will always be various factors over which we have little control, we can work to provide a nurturing environment in which your child can continue to 'flourish'.
Policies and Information
Remote Education - Information for Parents
Remote Learning Policy
All our policies can be found on our School Policies page
Click here to be taken to the page.
Everybody Worries
An online picture book by Jon Burgerman for children who are worried about Coronavirus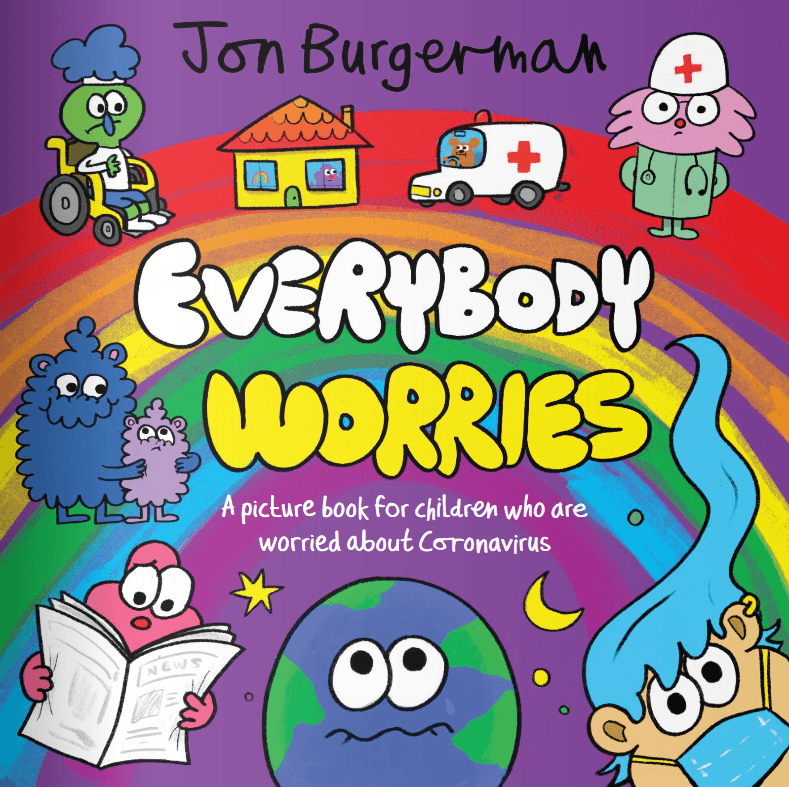 Children's Booklist

If your child is struggling, this booklist has identified some books for home reading which are recommended to support children with anxieties.
sent to us by Medway Virtual School
Hub of Hope
There is always hope...
Find support that is always right for you
This is a fantastic resource which has links to a
vast amount of local support including:
family support, menopause support,
domestic violence support, bereavement support,
men's support and counselling