Clubs
Clubs currently running for children are as follows
Day
Time
Club
Teacher / Coach
Year Group(s)

| | | | | |
| --- | --- | --- | --- | --- |
| Monday | 3.30 - 4.15 | Table Tennis | Mr Peters | KS2 |
| | | | | |

| | | | | |
| --- | --- | --- | --- | --- |
| Tuesday | Lunchtime | Football | Mr Peters | KS1 |
| | 3.30 - 4.15 | Gymnastics | Mr Peters | KS2 |
| | | | | |

| | | | | |
| --- | --- | --- | --- | --- |
| Wednesday | 3.30 - 4.15 | Multisports | Mr Peters | KS1 |
| | | | | |
| | | | | |

| | | | | |
| --- | --- | --- | --- | --- |
| Thursday | Lunchtime | Football | Mr Peters | KS2 |
| | 3.30 - 4.15 | Board Games | Mr Peters | KS2 |
| | 3.30 - 4.15 | Choir | Mrs Carey | KS2 |
| | | | | |

| | | | | |
| --- | --- | --- | --- | --- |
| Friday | 3.30 - 4.15 | Ensemble | Mrs Carey | Invite only |
| | | | | |
| | | | | |
PE
See below for the days your child has PE this term
PE Timetable

All children are to wear PE clothes on their designated PE Day

Fir Tree

Thursday

Forge

Thursday

Hurstwood

Friday

Kemsley

Monday

Oakwood

Tuesday
Admission to Secondary school
2023
Is your child moving up to secondary school in September?
Please click below for the admission pages for Kent or Medway.
Please remember you apply to the local authority to which you pay your council tax.

Please see the PowerPoint below for some important information on the Medway and Kent Tests.
Early Years at Bredhurst
A Letter to new Year R Parents from Mrs Cox
If your child is starting school here in September, see below for a video about Early Years at Bredhurst.
You will find lots of information from daily routines to who to contact if you have any questions.
Parent Questionnaires
Here are the results of the latest Parent Questionnaire.
School Prospectus
Internet Safety



Broadband parental controls and internet safety for children
Helping Your Child
Little Wandle
Reading and Phonics
Please click on the badge below to visit our Little Wandle page to find out more about the scheme and helpful resources.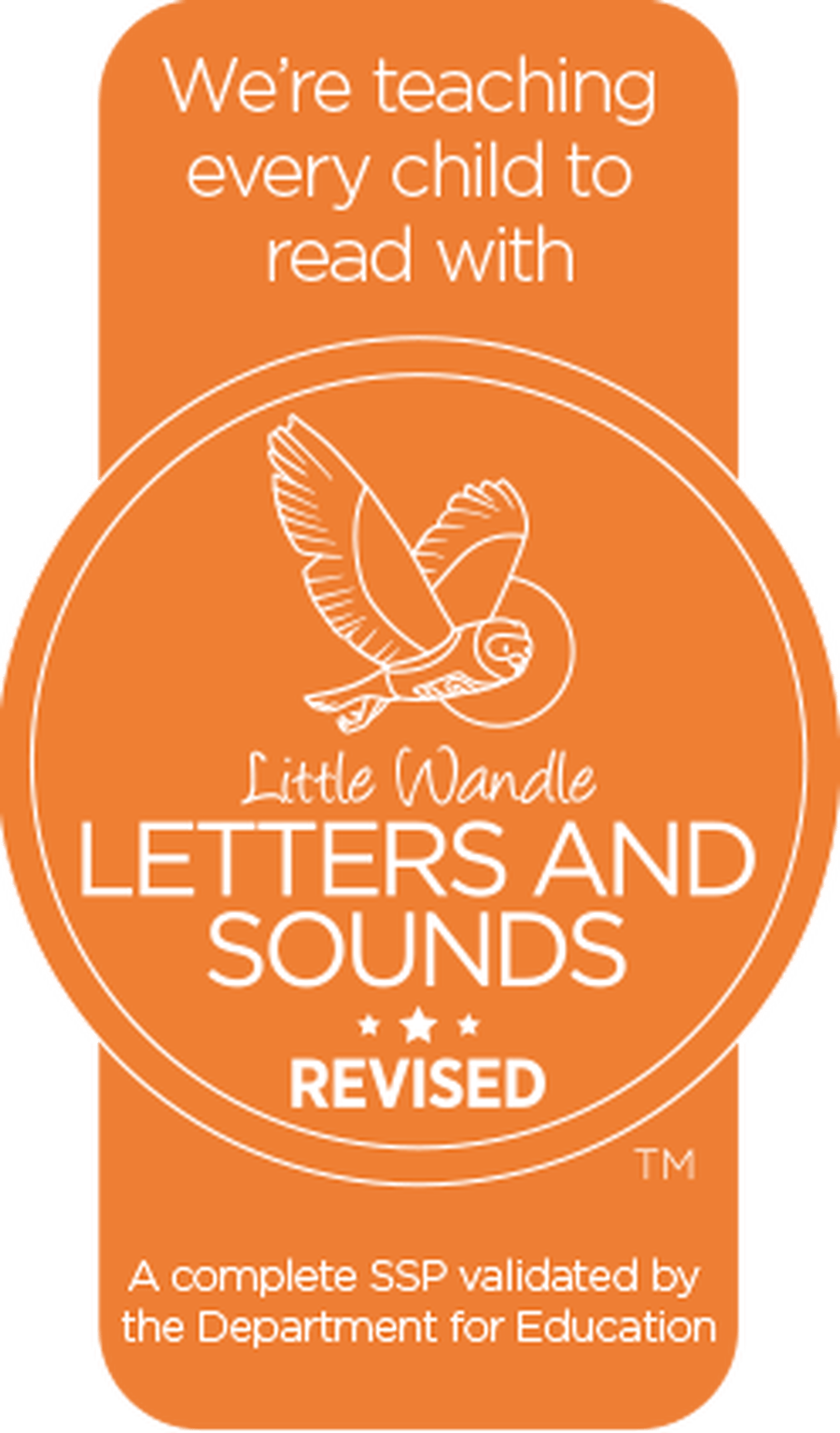 Times Tables
Supporting your child with Times Tables
Please click the links below for information on times tables and why they are important.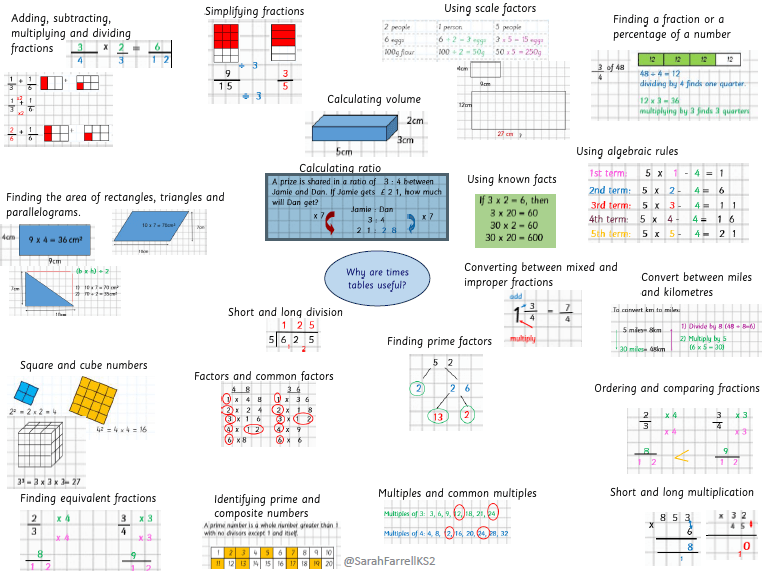 Information for Parents
Multiplication Times Table Check
Why are times tables important?
Progression in Calculation for Parents

Online Documents