Welcome to Kemsley Class
Year 3, Year 4 and Year 5
Below is our Term 3 and Term 4 Overview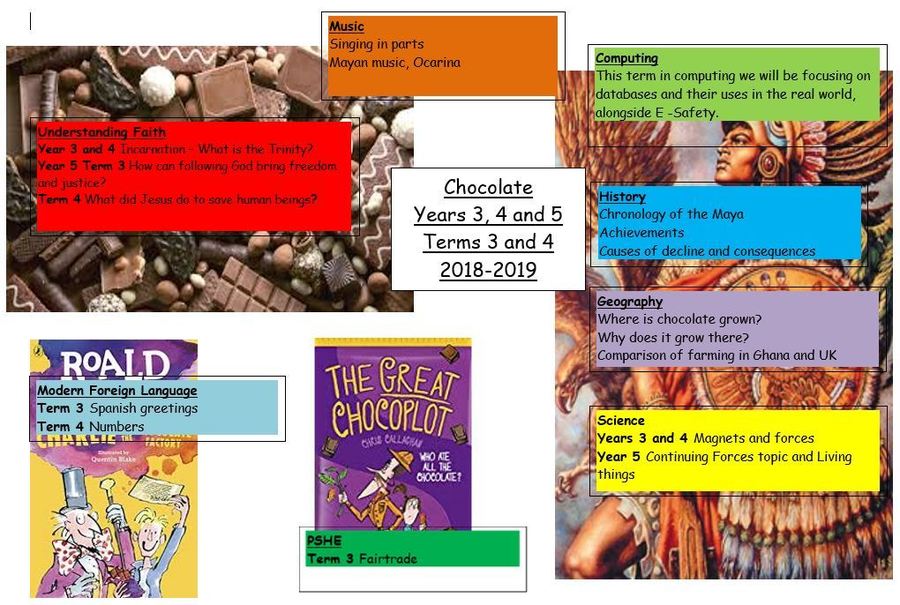 Kemsley Class Homework 2018 – 2019
Spring Term
Spellings
During years 4 and 5, there are 100 common words which the children are expected to learn to build up their rapid recall of spellings. We will be learning all the words several times over the next two years. Knowing them will also support their reading.
Here are this term's words for your child to learn. We will repeat them after the half term break.
Year 4
| | |
| --- | --- |
| Week 1 | address, grammar, occasion, opposite, possible |
| Week 2 | bicycle, decide, height, island, library |
| Week 3 | accident, busy, imagine, minute, notice |
| Week 4 | calendar, consider, interest, perhaps, regular |
| Week 5 | caught, naughty, quarter, therefore, thought |
| Week 6 | certain, circle, exercise, recent, medicine |
Year 5
| | |
| --- | --- |
| Week 1 | According, Bargain, Conscious, Disastrous, Explanation |
| Week 2 | Aggressive, Bruise, Convenience, Especially, Familiar |
| Week 3 | Amateur, Category, Correspond, Equipped, Forty |
| Week 4 | Apparent, Cemetery, Curiosity, Especially, Frequently |
| Week 5 | Attached, Community, Desperate, Exaggerate, Guarantee |
| Week 6 | Awkward, Conscience, Dictionary, Existence, Harass |
During our spelling lessons, we will be looking at endings which
spelt –cious or –tious
Not many common words end like this. If the root word ends in –ce, is usually spelt as c – e.g. vice – vicious, grace – gracious, space – spacious, malice – malicious.
Exception: anxious.
Example words: vicious, precious, conscious, delicious, malicious, suspicious ambitious, cautious, fictitious, infectious, nutritious.
Endings which
cial is common after a vowel letter and –tial after a consonant letter, but there are some exceptions.
Exceptions: initial, financial, commercial,
provincial (the spelling of the last three is clearly related to finance, commerce and province).
Some examples: official, special, artificial, partial, confidential, essential.
Reading
You might like to try these books. You can find them at the library.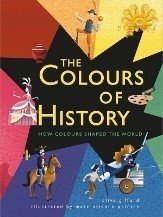 This is an information book all about colours. Did you know that margarine was once pink! Find out how a gold mine in Russia changed Van Gogh's work. You might find out some other amazing facts about your favourite colour.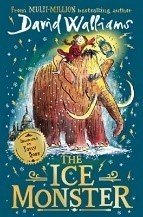 Elsie, the orphan, meets a 10,000-year-old ice monster and goes on an epic journey from Victorian London to the Arctic.
Reading Tree
Well done to the children who have been challenging themselves to do some reading every week. Tell us about your favourite book on a snowflake for our reading tree.
Times tables
We will be learning the 4 and 8 times tables this term. Please help your child to practice these.