Pupils
Please click below to visit our individual class pages.
These pages have been designed and edited by children in Oakwood Class - Year 6
Book Week
Book week was a roaring success, the children had a fantastic time joining in with the variety of activities that took place throughout the week, from drama workshops to dressing up as book characters.
Here are some of the photos from the week.
These photos can also be found in our Gallery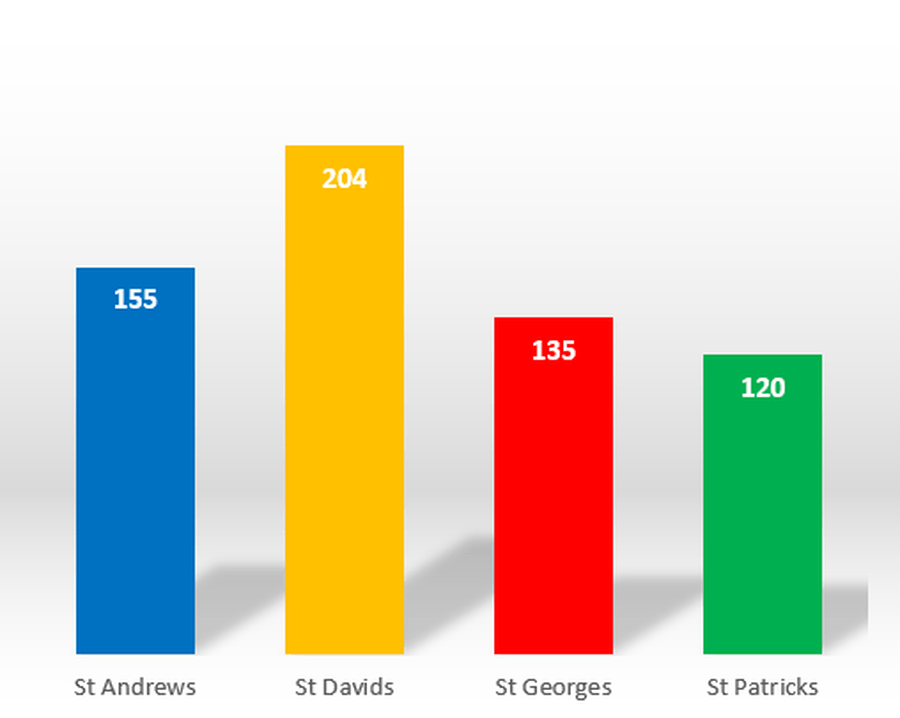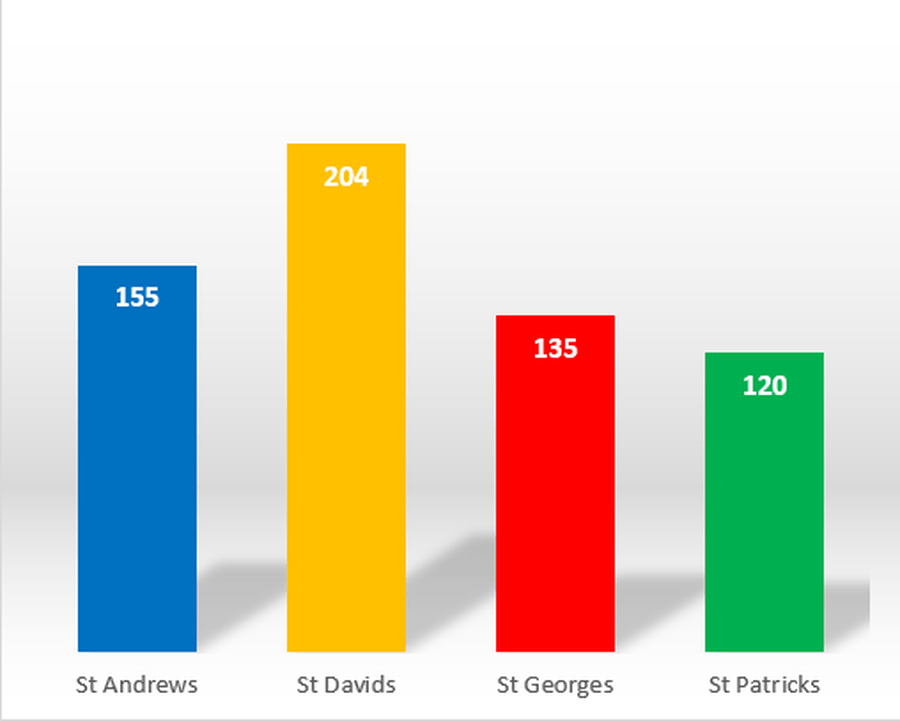 Running Total - 2017-2018