Do you like reading books by David Walliams or Emma Carroll?
Do you enjoy the Famous Five or Horrid Henry?
Look at the Book Match posters for other authors and stories you might enjoy.
Find out about the ideas behind Jacqueline's story about evacuation. Try drawing Shirley, the main character, with Nick Sharratt.
Watch the video to find out how to support your child with their reading.
Listen to the story Dog Loves Books and join in the with drawing.
Read about ways to encourage reading for enjoyment.
Look at what we have been doing.
Fir Tree Photos
Forge Photos
Hurstwood Photos
Kemsley Photos
Here we are watching him make pop-ups and moving parts and busy trying our own ideas.
Oakwood Photos
John O'Leary came to visit.
Check out John's video to see some paper engineering.
Can you make this super rainbow?
Websites to look at.
If you want to find some books ideas, why not look at these websites.
Click on the text for a link.
What have you been reading at home?
Have you had some fun times reading with your family ?
Take a photo and send it to
photo@bredhurst.kent.sch.uk
The children's books our teachers enjoyed.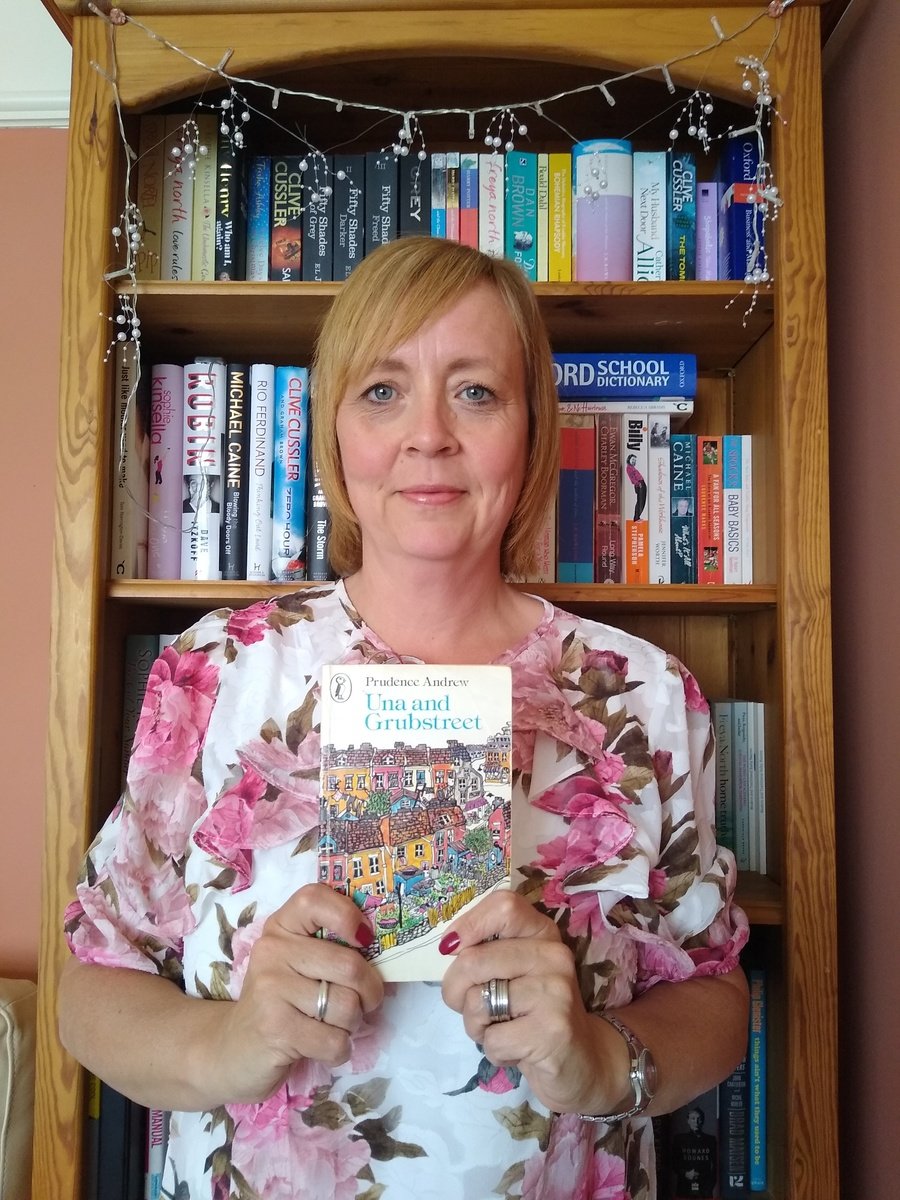 Mrs Harvey's favourite book was Una and Grubstreet.
She said "I loved this book as a child as the character Una helps and cares for the children who live near her. It reminds me of the reasons why I wanted to teach."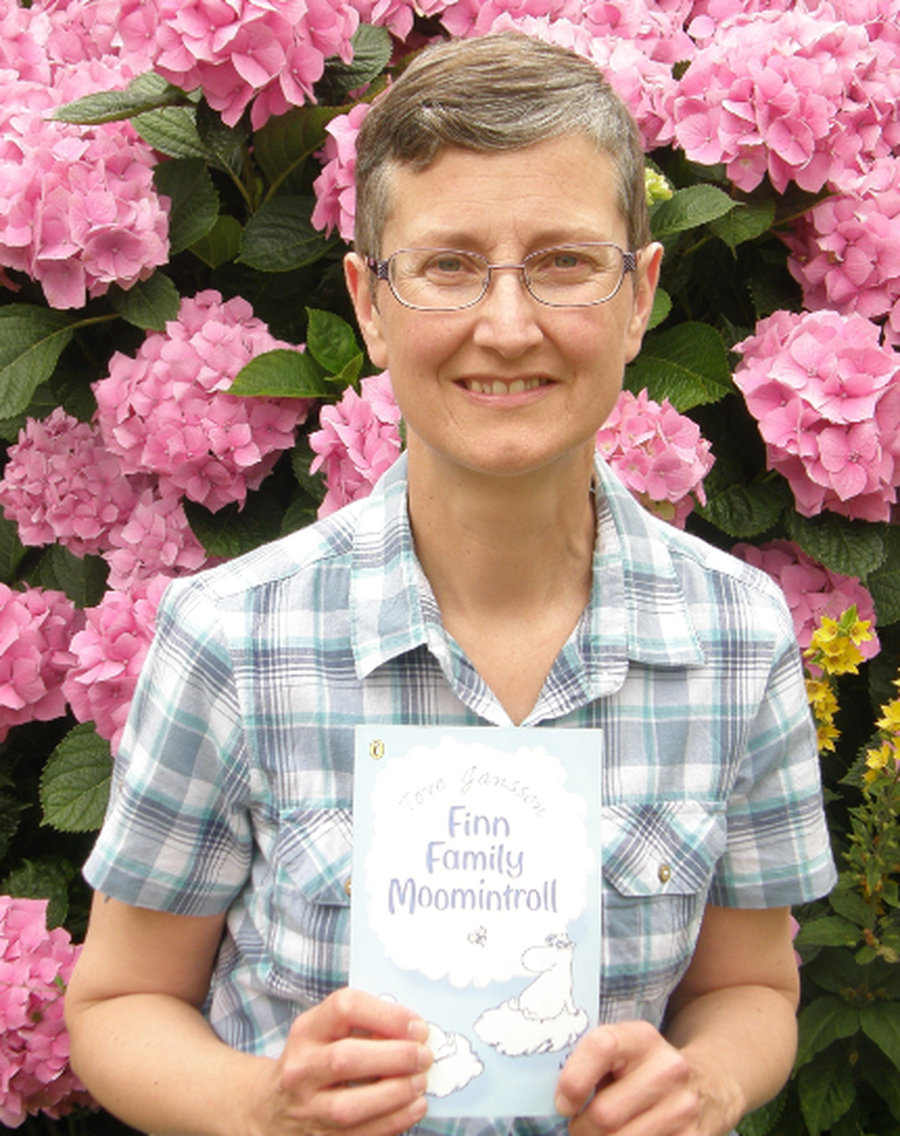 Miss Meade's favourite books were anything to do with Moomin. This one is called Finn family Moomintroll by Tove Jansson.
She said " I loved Moomin as he was quite a nervous character but ended up having lots of adventures where he had to be brave, which is how we have to be in real life...And I still think Moomin is great."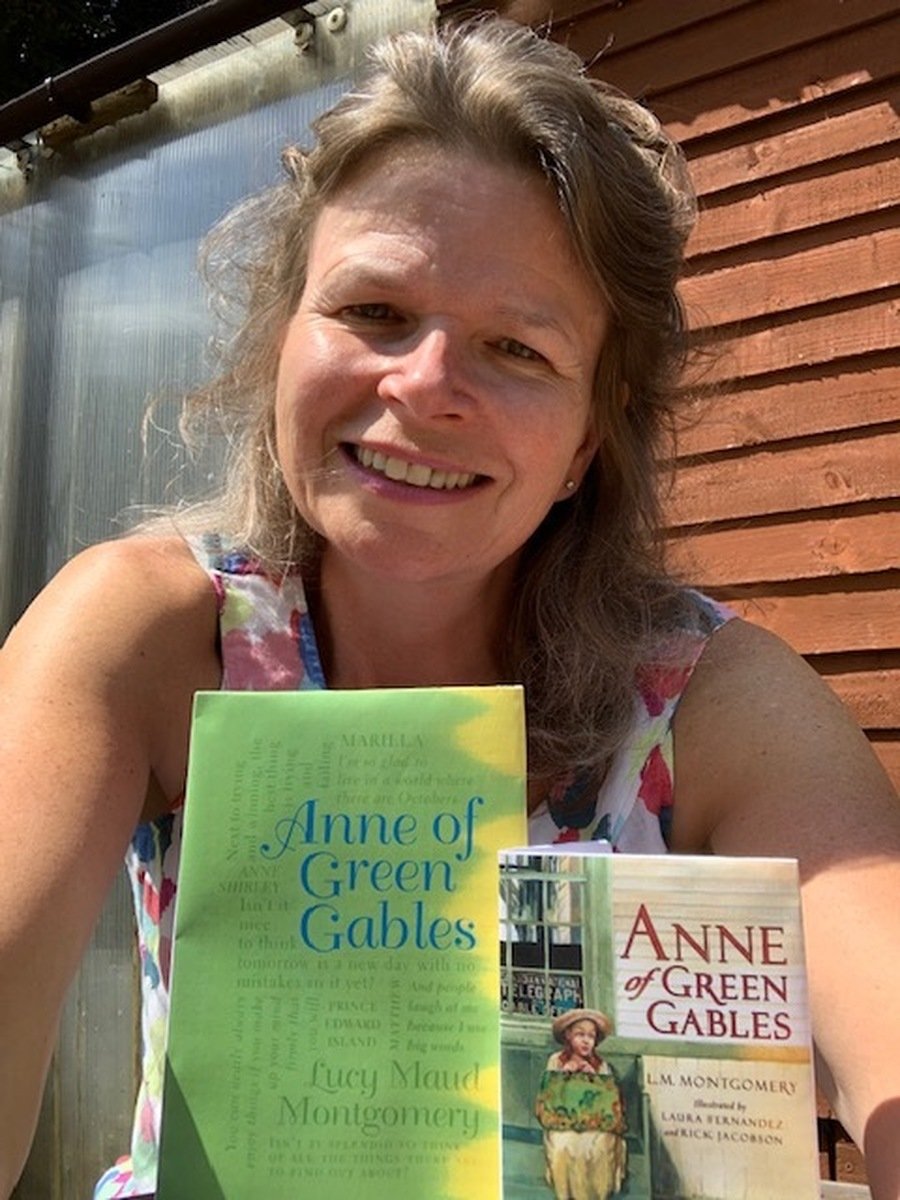 Ms Duffree's favourite book was Anne of Green Gables.
She said ""Anne of Green Gables by LM Montgomery is a book about a feisty young girl with an imagination to be envious of. From the minute you meet Anne you will want to be her friend and enjoy all the scrapes and adventures she has, that teach her so many life lessons. Revisiting this book again recently, as an adult, I am now working my way through the sequels. Set in Canada around 1870- transport yourself back in time - when all you needed were your imagination and Anne. A girl very much ahead of her time. I hope you enjoy her company as much as I do!"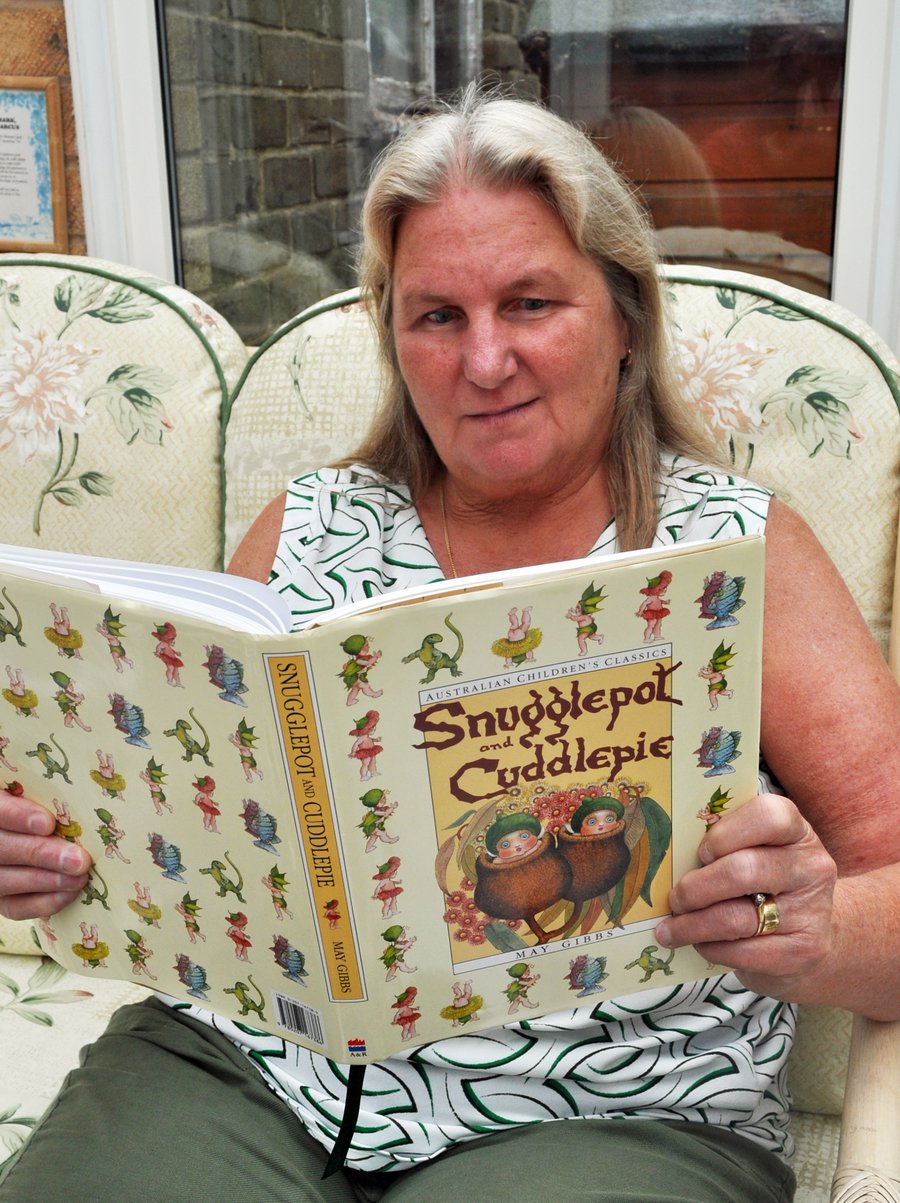 Mrs Sage's favourite book was Snugglepot and Cuddlepie.
She said "This book was bought for me by a very old aunt when I was 10 years old. I loved the book so much but, time passed and I grew up.....and the book was LOST or maybe given to my cousins. I never forgot my favourite book and often looked in bookshops (before on line was available) but could never find it. I was a little sad because I would have like to read it to my sons. More time passed ......My sons grew up and had children of their own..... still no favourite book for me.
On a special birthday, my husband said "What do you want for your birthday?" and I told him about my favourite book........He traced the book which was published in Australia and with the power of the internet I was given my special book once more!! Now I can read it to my Grandchildren!!!
It is a beautifully illustrated book, enchanting, exciting, mysterious, with a scary element and a wonderful ending."
Reading Information and Articles for Parents